Great mid-week accommodation deals for contractors
Te Aroha Holiday Park has Tourist Flats (motel-style, sleeps up to 4 people) and Private Cottages available at budget rates for Contractors and Trade during the week.
Accommodation
Our Trades deal includes EITHER:
3-4 nights for 2-3 people sharing one Tourist Flat @ $85 a night, all linen and towels provided, OR
Weekly for 1 person staying in self contained Cottages Acorn or Apple @ $ 30 or 50 a night or $ 175 -250 a week.
Meals
All meals are based on 4 nights and 2 people minimum, served in our Garden House.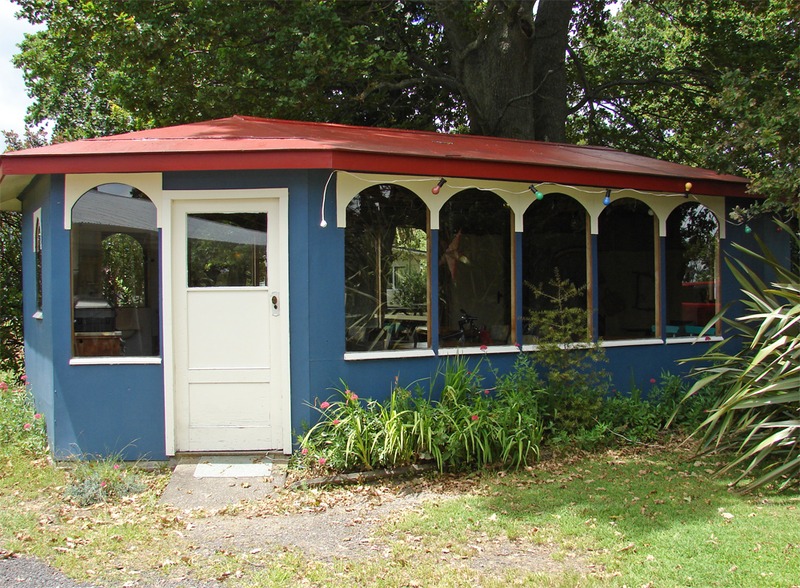 Lunch: $15 pp includes 2 sandwiches or rolls, sweet - bar, 2 fruits
Dinner: $20 pp includes soup, main with 2 veges or salad, meat, and dessert (all excl. GST)
Hot pools available to unwind!
(open in the evening only)
Ask for Trades deal by phoning direct 07 884 9567 or email: marta@xtra.co.nz