Communal Facilities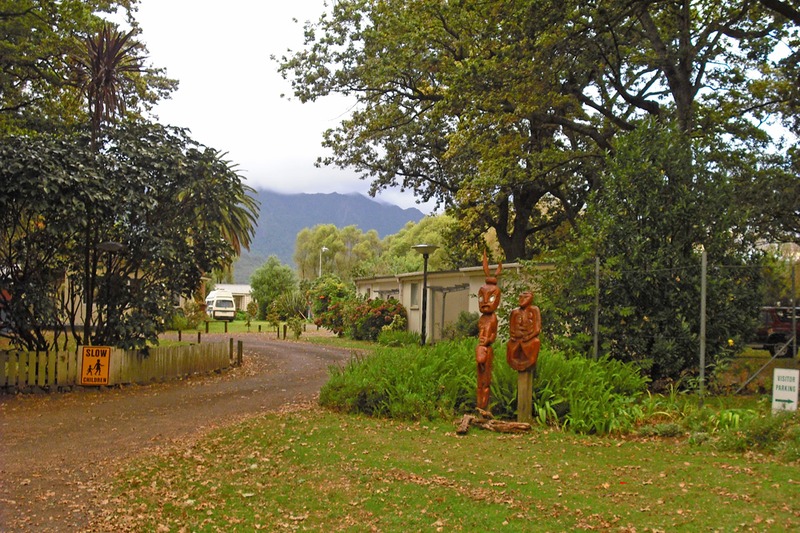 We have a range of shared facilities available for your stay:
Communal toilets and shower, kitchen (not required for our self contained accommodation) and coin operated laundry machines.
Adventure playground with 'Flying Fox'. Pedal Go -karts
Exercise machines out doors on the deck (basic exercycle, treadmill).
Games room, with a Billiard table. It also serves as music room as it has a beautiful Bechstein piano (built in 1910).
TV lounge with seating for about 10. This opens up to the games room and can be used as conference room for up to 30 people.
Telephone with a land-line to receive call back.
Safe storage for luggage and bicycles
Pools - Spa pool, Hot Pool and Summer swimming pool.