Activities
Responsible Tourism
After riding the Hauraki Rail Trail, the Park is situated only 2 km flat riding from the exit of the trail. We offer free tools for your bike maintenance, secure under cover storage of bikes and bags. Shuttle services call in daily, so you can enjoy the area on and of your bicycle. As most Cottages are self contained you don t need to pack any bedding with your bikes. Once you arrive here, your children will enjoy the challenges offered by the adventure rope park and playground in the trees.
Te Aroha Holiday Park is located past the racecourse and only 3 km from the famous Te Aroha Soda Hot Springs. This is the only hot water soda spring in the Southern Hemisphere and is responsible for the silkiest skin after you have had a bath.
Only a short drive from Hobbiton.
Holiday Park facilities
An outdoor seasonal swimming pool, in ground all year heated mineral water rock pool, hydrojet massage pool, communal kitchen and dining facilities, tree swings and an adventure playground with huge flying fox, a grass tennis court with plenty of BBQ's mean its an ideal camping ground for families and groups, backpackers, school groups, and motor-home travellers.
It is spacious enough to provide quietness and privacy in our tucked away self-catering cottages at the back for couples enjoying the views. We may even have one of our hangi pits in steaming away.
Plenty of activities
Enjoy activities in our games room or outdoors on the adventure playground in our spacious camp grounds.
The beauty of our holiday park is that from your quiet camp site, cabin, cottage or tourist flat, you can be kept busy with the host of things to see and do in the Te Aroha area.
Hobbiton
Use us as a base for a trip to Hobbiton. Close to Matamata (only a 30 minute drive from our Park), visit the movie set used in The Lord of the Rings film trilogy.
Te Aroha Holiday Park was also the location of a 2016 Swiss movie.
The Karangahake Gorge and Waihi.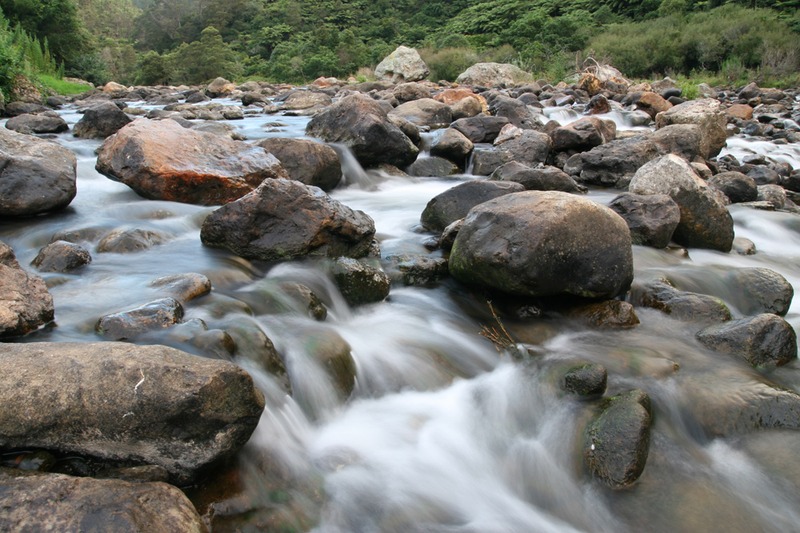 Make a day trip to the spectacular Karangahake Gorge or the historic mining town of Waihi.
Hauraki Rail Trail
The Hauraki Rail Trail is a great way to spend a day doing a section or 2-3 days to do the complete trail. It can be accessed from Thames, Paeroa, Waihi/Waikino, or Te Aroha. The trail incorporates the stunning Karangahake Gorge.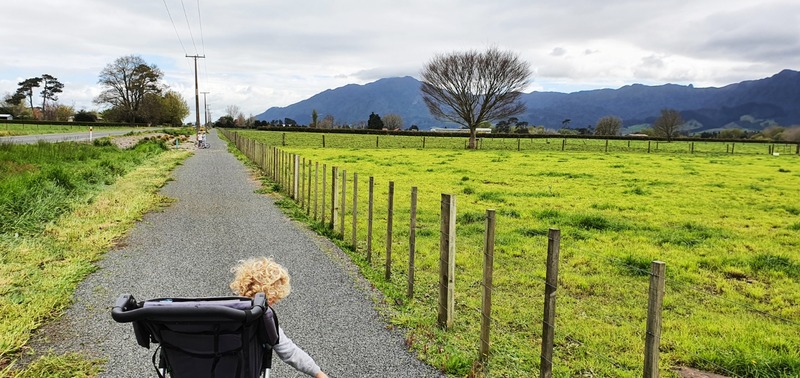 See a map of the Hauraki Rail Trail.
Click photo to enlarge:
Te Aroha Cycle Path
Te Aroha
Bicycle Group - Hauraki Rail Trail
Bicycle Group - Hauraki Rail Trail