Trades Package
Get only the best facilities for your team in one of our Cottages at Te Aroha Holiday Park.
Suitable for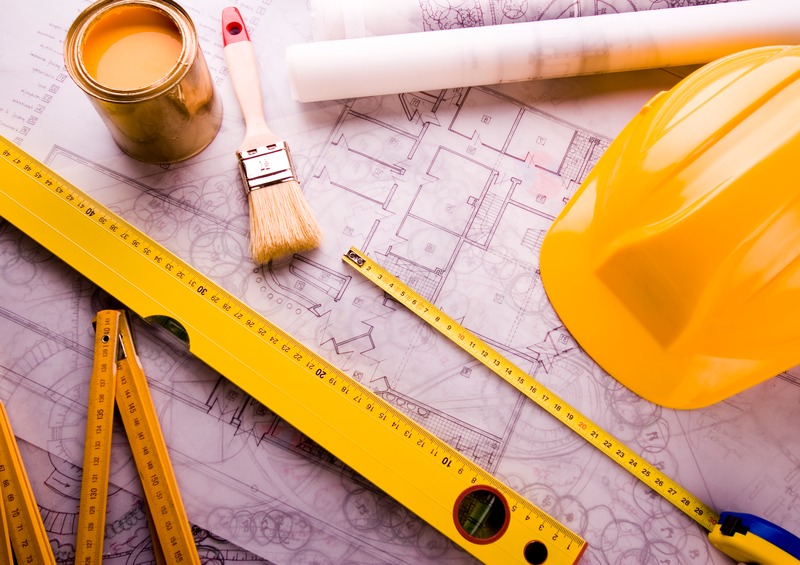 Package inclusions:
Free WiFi internet access
Free once every second day delivery of groceries
Free 2 (two) pieces of laundry per day
Complimentary safe drinking water from taps inside your room
Spacious garden to enjoy sunshine with private space
Free parking for large vehicles and trailers.
Terms & Conditions:
Room only is available based on your choice
Booking and stay period: until 30 June 2020
This promotion cannot be combined with any other ongoing promotions/offers
Flexible cancellation policy.
Why stay at Te Aroha Holiday Park?
Quiet and spacious Cottages well separated from each other
Scheduled sanitation of high-touch areas
Regular hand sanitation of all staff
Caring staff.